The old new about Leeds City Center market
On the 20th of September 2017 they was a big scare in Leeds city market in Kirgate street.
Source Yorkshire Evening post
A suspicious package was found and people freaked out a bit and called the police and everyone was moved out of the Leeds City market as quickly as possible.
I personally think it was just some person that took off their bag and forgot that they have taken it off. It is a simple mistake.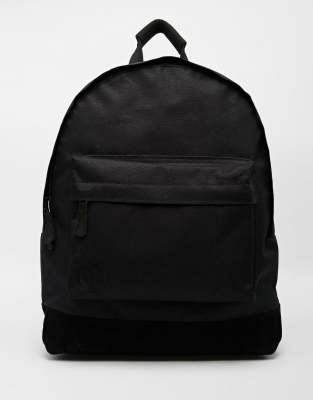 Although because of all the incidents that everyone has been having with terrorist (and like it or not the whole country of Briton is on high terror alert!) Have made the country twitchy as before they would have thought ((Oh this Twonk has left his bag behind))
I do not get why other people feel the need to blow themselves up. Look the whole wide world is rubbish and it is not just this country but everywhere in general. You are always going to find little bumps, humps and dint in society that you do not like. Live with it.
If you do not like something make a cartoon ridiculing them. They is no need for any sides too pick up a gun or anything that is used to course death.
Likewise it is very easy to see black and white in this situation. The Terrorist are seen as "evil" because of what they have done but to the terrorist we are "evil" with our reality show and getting drunk and eating ham.
Like I have said before it is a very touchy topic or even if I have not it is a touchy topic. Because of this situation the furry fandom that I go as far as to calling them my family, would be unable to get materials for both amateur fursuit makers to intermediate and professionals that live or visiting in Leeds.
I do not own any of the images shown above
It is back open now but still it is a shame that, that had to happen. How many people furries and non furries was scared, confused and not knowing what was going on.
Think about what problems that a person wanting to do a fursuit or do a commission for someone and not been able to go into the market.
I overheard someone saying they was going to get rid of the outside market and put yet another car park. Oh boy… But they is no need to talk about the problem since it has been resolved, just remember to keep a eye on your stuff and do not leave it otherwise you will be spending a much more longer time in Leeds asking questions at the police station and nobody and no furry and pony wants that.